COMPETITION DETAILS
Crews from each station will compete together against their fellow stations to see who can collect the most donated items. In addition to food collection, we will also be collecting winter clothing this year, as well as awarding the recruitment of community partners as secondary food collection sites! Please reference the scoring section for details on the point system for all donated items.
Presented by the Naperville Professional Firefighters for a Cause in partnership with Local 4302, the Naperville Fire Department and the Rotary Clubs of Naperville in benefit of Loaves & Fishes, Hesed House, Sharing Connections & Midwest Shelter for Homeless Veterans.
COMPETITION WINNER
FIRST PLACE WINNER |  Catered lunch and dinner. Lunch is TBD by crew's choice ($50 budget per crew) — Dinner is sponsored by the fine folks at Hugo's Frog Bar & Fish House. Winning team will also get a $500 gift card to Best Buy.
SECOND PLACE WINNER  |  Runner-up station will receive a $100 gift card to the district grocery store of choice for each crew. Non-station teams will be provided an equivalent prize.
GENERAL INFORMATION
PICKUP DATES | November 27, December 7, December 21
THE HONOR SYSTEM | Item count will be performed in-house at the stations by the station reps.
UPDATES | All updates and additional detail will be posted here.
QUESTIONS | Please contact Phil Carmody or Steve Gibertini.

Loaves & Fishes Community Services is a registered 501(c)(3) organization that has served our community since 1984. Our vision is to end hunger and transform lives in our community. Our mission is to provide food and leadership in the community by uniting and mobilizing resources to empower people to be self-sufficient.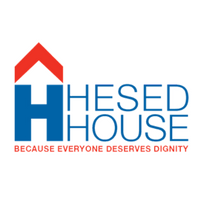 Hesed House's mission is to feed the hungry, clothe the naked, shelter the homeless and give people the chance to hope again. Hesed House is a national model for ending homelessness – one person, one family at a time.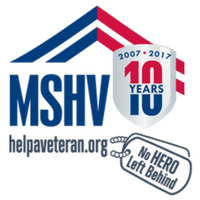 The MSHV Mission is to end veteran homelessness in northeast Illinois and our neighboring communities so that no person who has defended our homes goes without a home.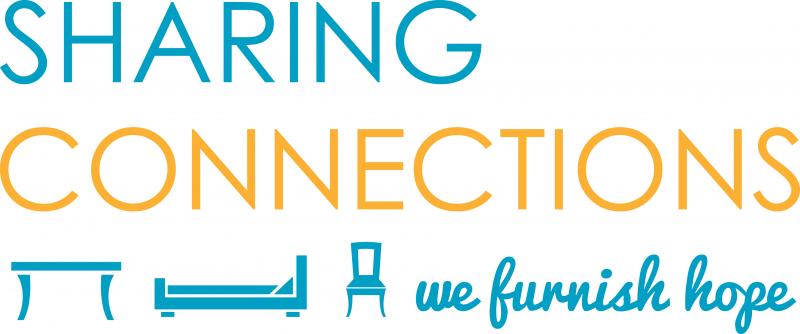 SC brings together community members by enabling families and businesses to share their gently used furniture and household items with families needing assistance. This is a unique opportunity for the community to directly make an impact by passing on something they no longer need to make a difference in the life of a family.
THE FOOD DRIVE  |  MOST NEEDED ITEMS
50 points for most-needed items  |  25 points for all other items
Whole grain cereals (low sugar)
Whole grain pasta
Oatmeal
Gluten free items
Low-sodium canned vegetables
No-sugar-added canned fruits
Rice & Couscous
Dried Beans
Condensed Soup
Dried Fruit
Lentils/Barley
Spaghetti Sauce
Coffee and tea
100% Juices
Household cleaning agents
Detergent Diapers & wipes
Toothpaste
Deodorant
Shampoo
NEW THIS YEAR  |  OTHER WAYS TO SCORE
COMMUNITY PARTNERS
This year we will be adding a layer of the point system to recognize the formation of community partners by crews and stations within their district.

Points will be awarded for the placement of an additional collection box at a site within your still district. Additionally, all food collected at that site will be awarded to the respective station.

Confirmation of secondary sites must be made by contacting either Phil Carmody or Steve Gibertini with the address and contact person at that site.

Logging of points for food collected at those sites will be the responsibility of the crews and guided by the honor system.
500 points awarded for each partnership
WINTER CLOTHING
We will also be adding an additional collection box at each station this year. In that box, we will be collecting winter clothing. We are teaming up with the Rotary Club of Naperville Sunrise to help expand our reach, while also growing the impact of their long-standing winter clothing drive.

All collections are eligible for the scoring system & will eventually go to benefit the mission of the following local organizations:

Sharing Connections
Hesed House
Midwest Shelter for Homeless Veterans
50 Points  |  gently used coats & jackets
25 Points  |  hats, gloves, scarves, mittens
NCTV NEWS STORY
Firehouse Food Fight  |  Posted on November 10, 2017
NPFFC Instagram Feed
If you are on Instagram please post with hashtag: #firehousefoodfight