The Naperville Professional Firefighters for a Cause is a 501c.3 non-profit organization that was born from the desire of the brothers and sisters of the Naperville Professional Firefighters Local 4302 to do something more for the community they serve. 
The mission of the NPFFC is to seek out reputable organizations and charitable efforts that are serving the greater good in the Naperville community. We strive to serve in partnership with these organizations in their respective missions.
Our general activity is based in, but not limited to, raising funds and awareness in an effort to support our partner non-profit organizations. Previous beneficiaries have included St. Baldricks, Camp I Am Me Burn Camp, MDA, Turning Pointe Autism Foundation, Naperville Responds for our Veterans, Loaves & Fishes.
CHECK US OUT ON NCTV
NPFFC President, Kirby Marten and Treasurer Phil Carmody appear on the Naperville Community Television's Spotlight program to talk about the mission of the organization, ongoing and upcoming activities and what we hope to accomplish as a community partner.
Naperville Community Television (NCTV17) is a 501(c)3 non-profit, delivering hyper-local television coverage of the people, places and perspectives that matter to Naperville residents.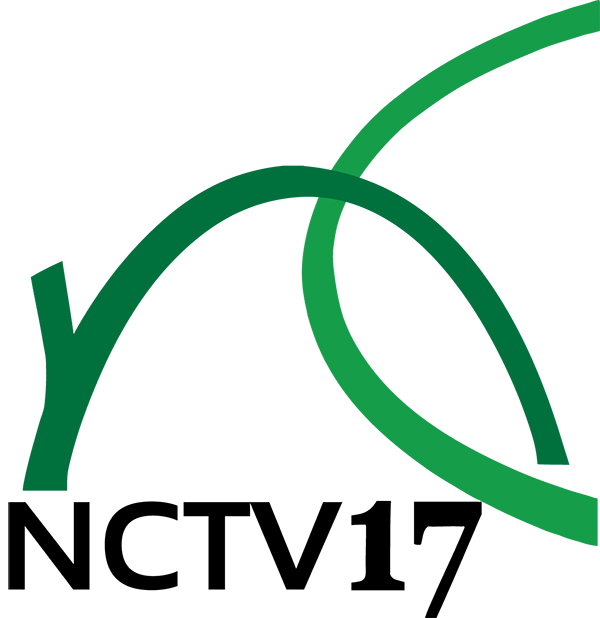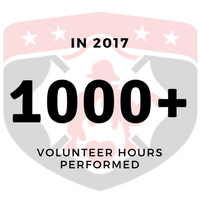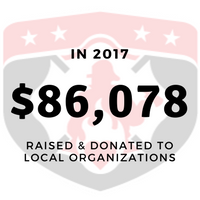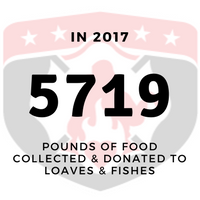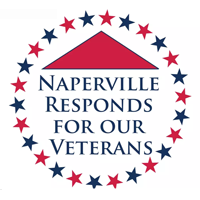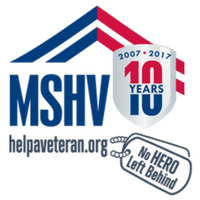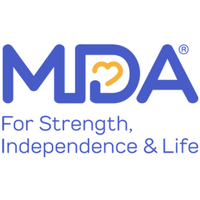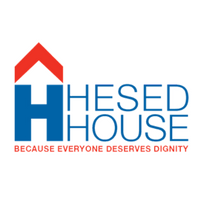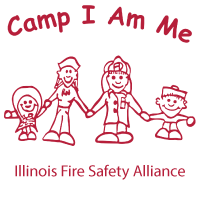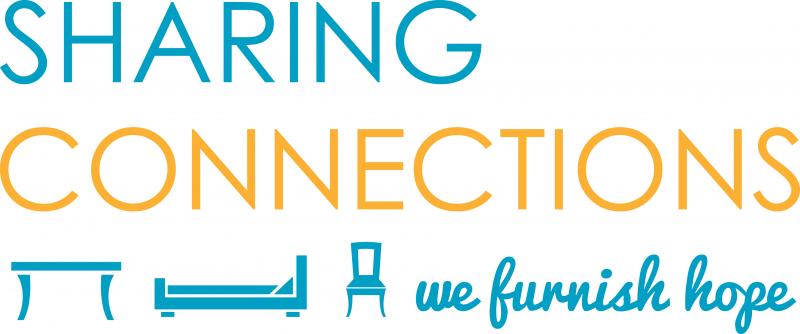 THE FIREHOUSE FOODFIGHT
In partnership with the Naperville Fire Department, Local 4302 and the Fire Explorers, the NPFFC orchestrates this collective effort to support the important mission of Loaves and Fishes. All 10 stations and the administrative team compete over the course of 6 weeks to collect the most food! In 2016, we were able to collect more than 6000 food items totaling more than 2.5 tons! This year we are teaming up with the Rotary Club of Naperville to add a winter clothing collection to the drive! We are also adding a few more fun wrinkles to the mix to grow the impact and reach of our effort.