The Naperville Professional Firefighters for a Cause is a 501c.3 non-profit organization that was born from the desire of the brothers and sisters of the Naperville Professional Firefighters Local 4302 to do something more for the community they serve. 
The mission of the NPFFC is to seek out reputable organizations and charitable efforts that are serving the greater good in the Naperville community. We strive to serve in partnership with these organizations in their respective missions.
Our general activity is based in, but not limited to, raising funds and awareness in an effort to support our partner non-profit organizations. Previous beneficiaries have included St. Baldricks, Camp I Am Me Burn Camp, MDA, Turning Pointe Autism Foundation, Naperville Responds for our Veterans, Loaves & Fishes.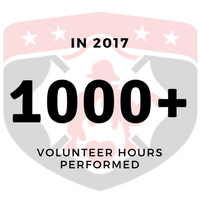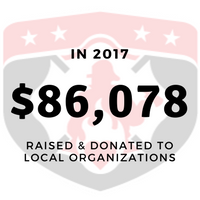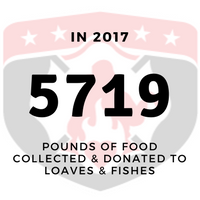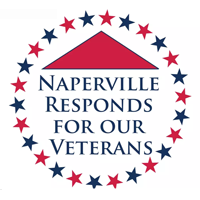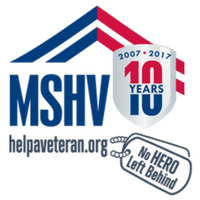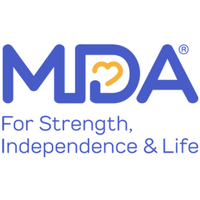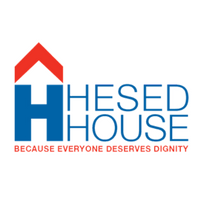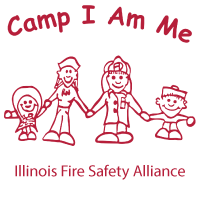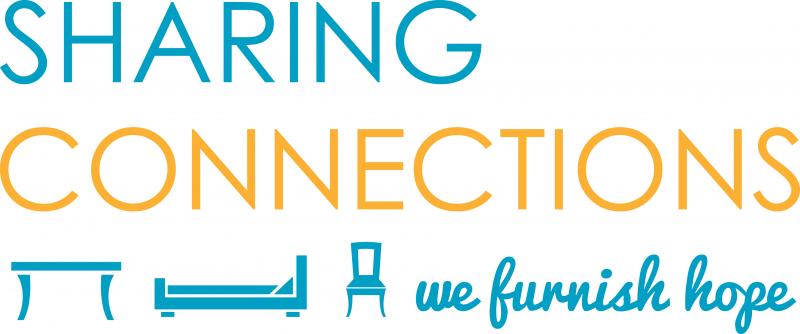 MDA Fill the Boot
Naperville Professional Firefighters have made a commitment over the years to helping those afflicted with muscular dystrophy. This all came full circle within the last several years when one of our own was diagnosed with MD. This reaffirmed our goals of helping raise money to help fight this disease.
We have two main goals with our fundraising efforts: The first is to help raise funds for research to help treat and defeat this disease. Our second goal is to help send children afflicted by this disease  to MDA Summer Camp where they can let go and have fun for a week during the summer.
The 9th Annual Chari-Tee Time Golf Outing
The Chari-Tee Time golf outing is one of our original fundraising events. The outing features 18 holes of championship golf with cart, as well as premium food and beverages for the entire day. All proceeds from this year's outing will go to support the work of the non-profit organization, Naperville Responds for our Veterans.
This year's golf outing event page is hosted on a platform called Event Caddy. Please follow the below link and find all of the details and registration.