The Naperville Professional Firefighters for a Cause is a 501c.3 non-profit organization that was born from the desire of the brothers and sisters of the Naperville Professional Firefighters Local 4302 to do something more for the community they serve.
The mission of the NPFFC is to seek out reputable organizations and charitable efforts that are serving the greater good in the Naperville community. We strive to serve in partnership with these organizations in their respective missions.
Our general activity is based in, but not limited to, raising funds and awareness in effort to support our partner non-profit organizations.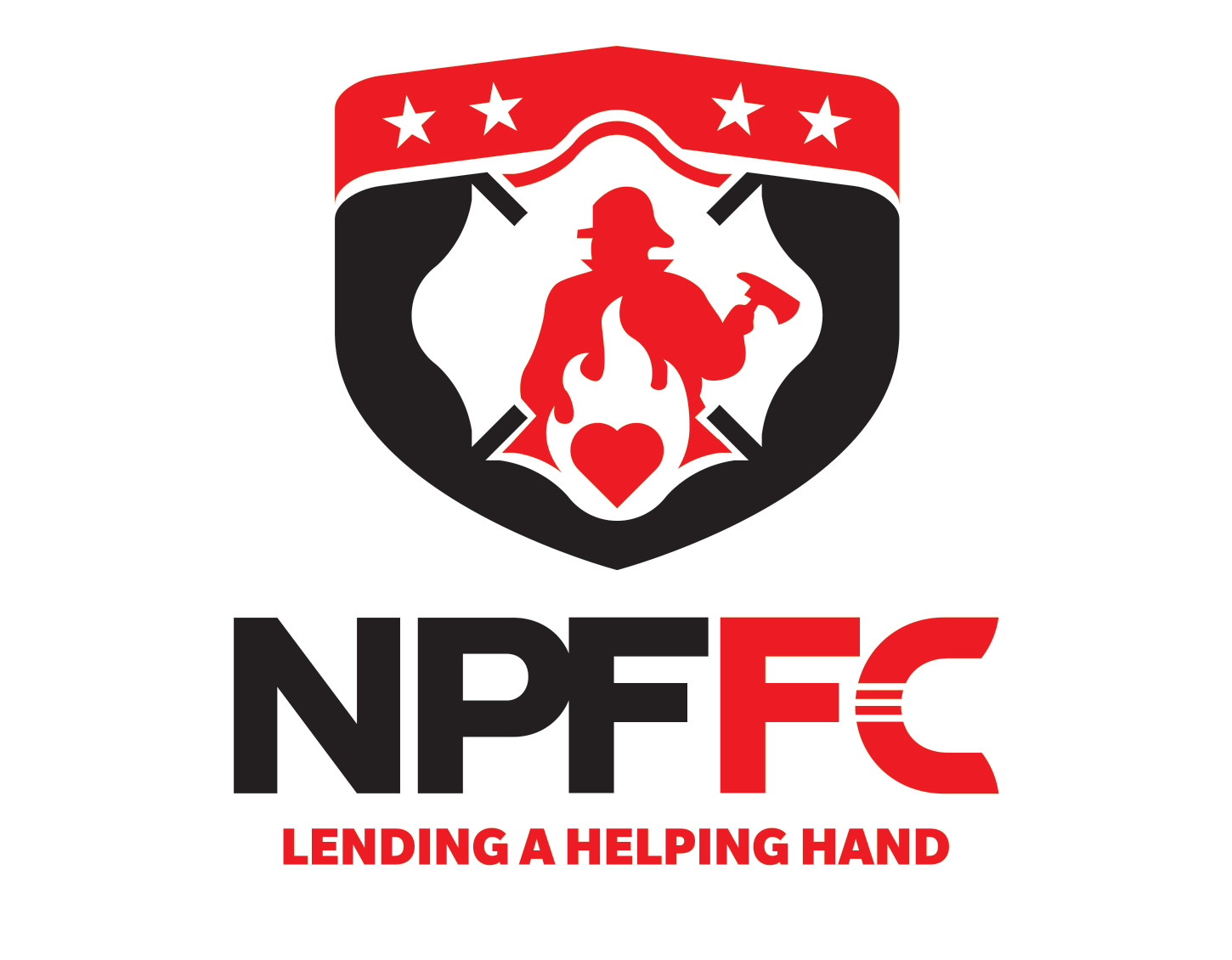 TO DATE THE NPFFC HAS PARTNERED WITH THE FOLLOWING ORGANIZATIONS:
TURNING POINTE AUTISM FOUNDATION
MUSCULAR DYSTROPHY ASSOCIATION
ST. BALDRICK'S PEDIATRIC CANCER FOUNDATION
EDWARD HOSPITAL'S KIDSCARE CAMPAIGN
EDWARD'S HOSPITAL CANCER CENTER
ILLINOIS FIRE SERVICE INSTITUTE'S 'CAMP I AM ME' BURN CAMP
LOAVES & FISHES
NAPERVILLE RESPONDS FOR OUR VETERANS