We make it our mission to have good times for a good cause. Through a series of annual events and an open mind to new ideas for new events, our calendar keeps busy. Read on to see what's coming up next.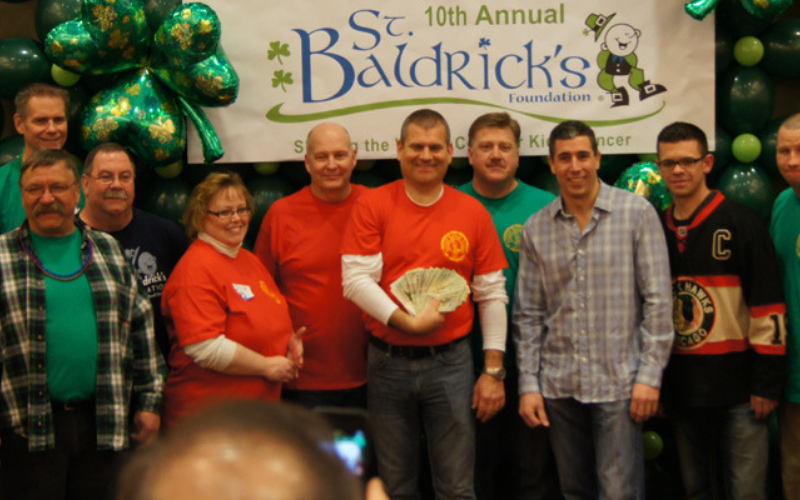 St. Baldricks
Be a hero for kids with cancer! Join this St. Baldrick's event, and whether you decide to shave your head, volunteer, or donate, we hope you'll be a part of the excitement!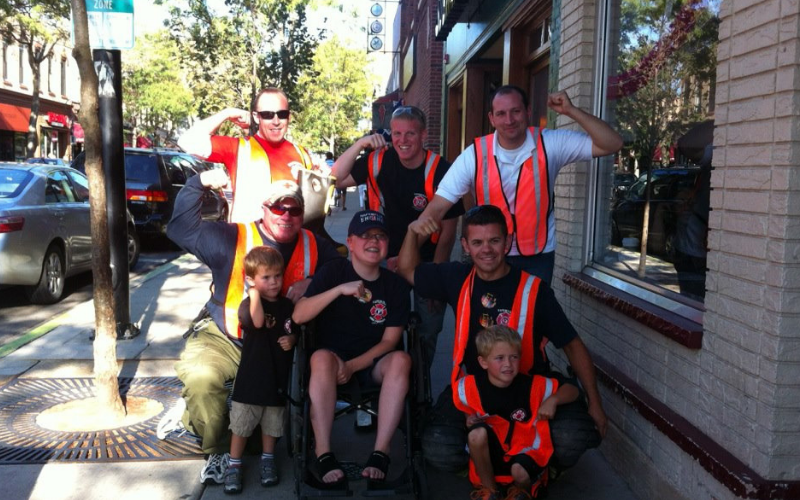 Fill the Boot
We have made a commitment over the years to helping those afflicted with muscular dystrophy. That vow was reaffirmed within the last several years when one of our own was diagnosed with MD.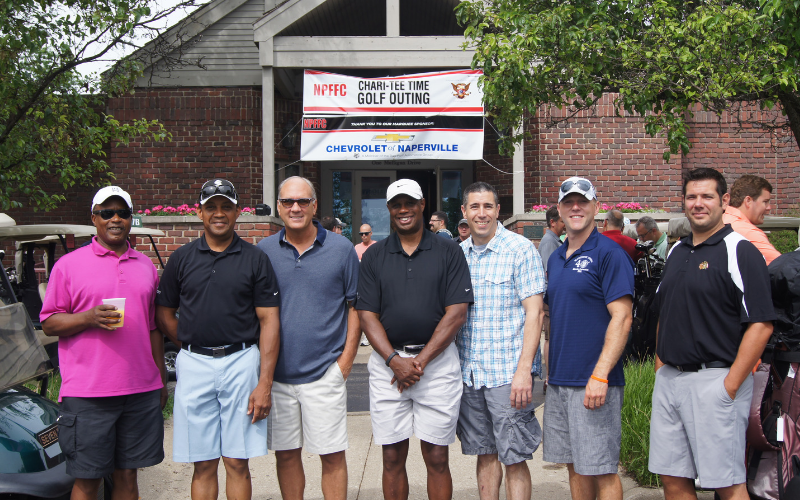 Golf Outing
The Chari-Tee Time golf outing features 18 holes of championship golf with cart, as well as premium food, beverages, fundraising opportunities and great times for the entire day.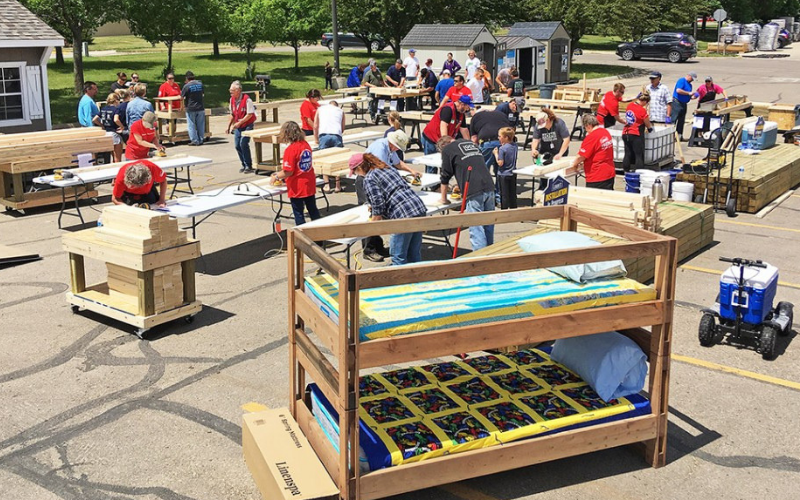 Bunk Bed Buildout
Working under the Sleep in Heavenly Peace model, we aim to build beds for families in need so that No Kid Sleeps on the Floor in our Town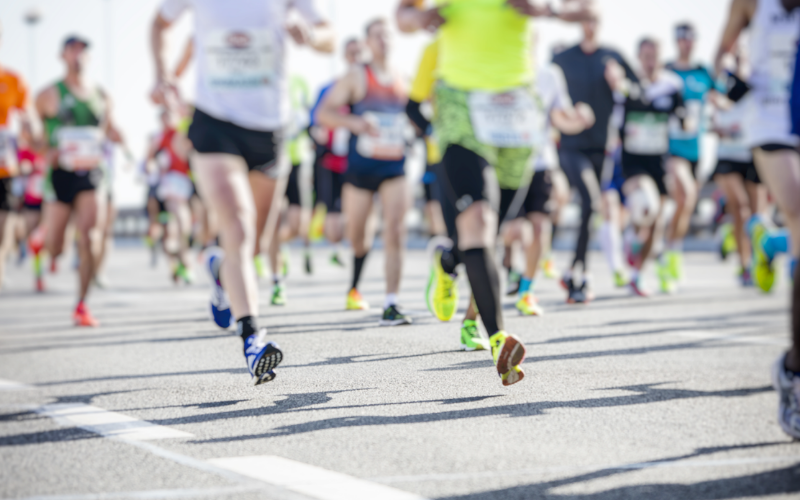 Stop Drop Run 5K
The inaugural 5K brings us together in wellness and raises awareness and funds for the Illinois Fire Safety Alliance's Camp 'I am Me.'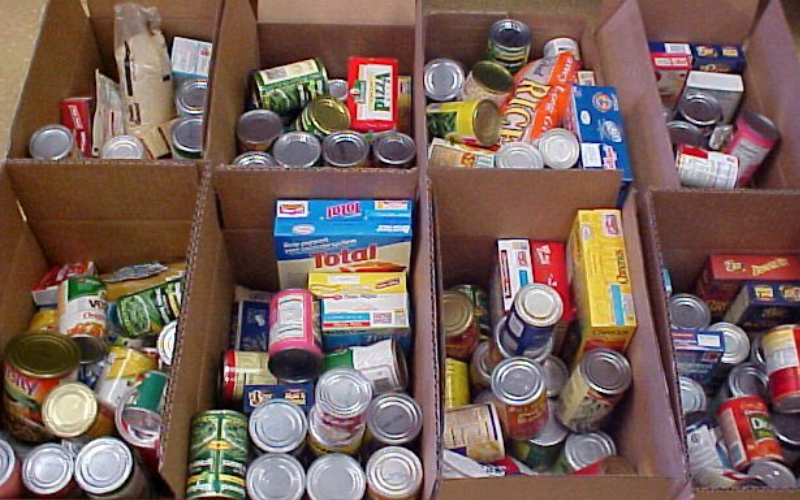 Firehouse Foodfight
This collective effort rallys the ranks to pitch in and collect as much food, winter clothing and other requested donations from our beneficiaries
Have a New Event in Mind?
Let's Partner Up!