OUR

EVENTS
GOOD TIMES SUPPORTING GREAT CAUSES
STOP, DROP and RUN 5K
The inaugural Stop, Drop and Run 5K Run/Walk, hosted by NPFFC in conjunction with the NFD Open House is to raise awareness and funds for the Illinois Fire Safety Alliance's Camp 'I am Me.'
THE FIREHOUSE FOODFIGHT
The NPFFC orchestrates this collective effort to support the important mission of Loaves and Fishes, Hesed House, Midwest Shelter for Homeless Vets and Sharing Connections.
St. Baldrick's
Be a hero for kids with cancer! Join this St. Baldrick's event, and whether you decide to shave your head, volunteer, or donate, we hope you'll be a part of the excitement!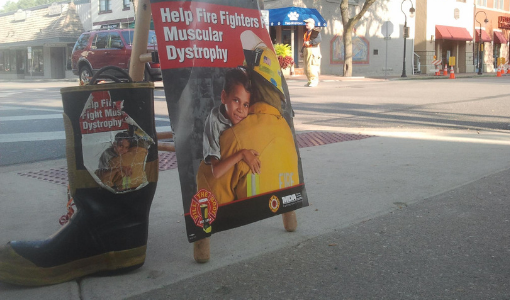 MDA Fill the Boot
Naperville Professional Firefighters have made a commitment over the years to helping those afflicted with muscular dystrophy. This all came full circle within the last several years when one of our own was diagnosed with MD. This reaffirmed our goals of helping raise money to help fight this disease.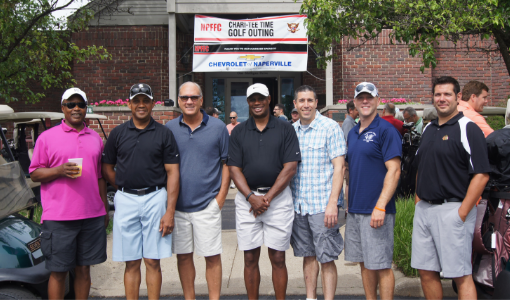 The Chari-Tee Time Golf Outing
The Chari-Tee Time golf outing is one of our original fundraising events. The outing features 18 holes of championship golf with cart, as well as premium food and beverages for the entire day. All proceeds from this year's outing will go to support the work of the non-profit organization, Bike Bald.