We make it our mission to have good times for a good cause. Through a series of annual events and an open mind to new ideas for new events, our calendar keeps busy. Read on to see what's coming up next.
OUR

EVENTS
GOOD TIMES SUPPORTING GREAT CAUSES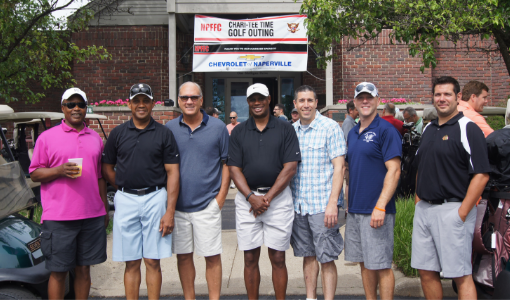 The Chari-Tee Time Golf Outing
The Chari-Tee Time golf outing is one of our original fundraising events. The outing features 18 holes of championship golf with cart, as well as premium food and beverages for the entire day. All proceeds from this year's outing will go to support the work of the non-profit organization, Bike Bald.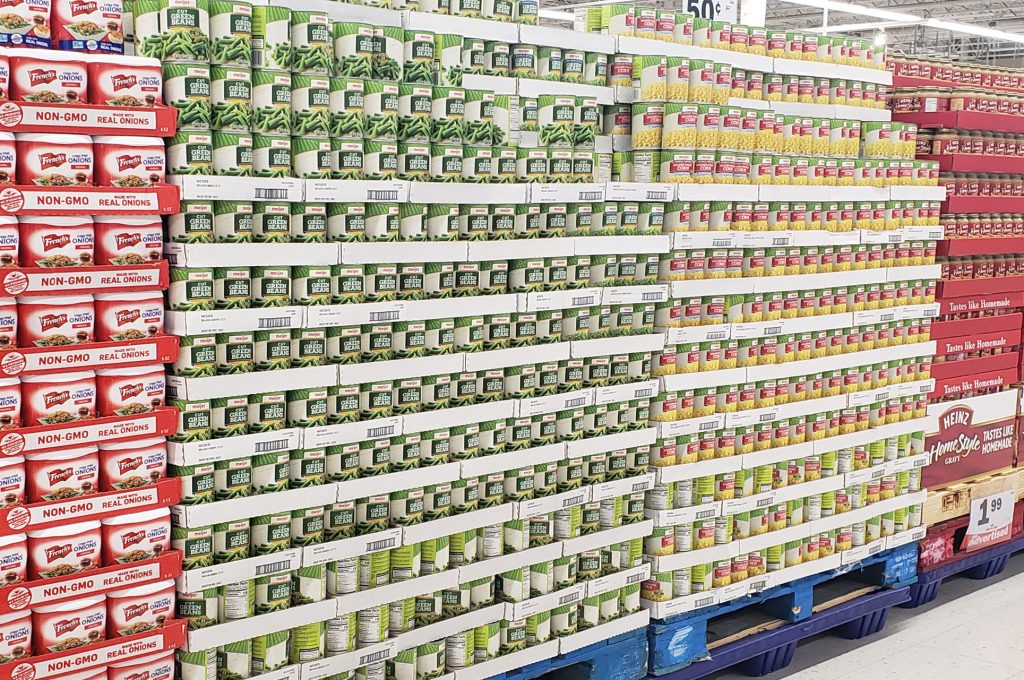 The Firehouse Foodfight
The Firehouse Foodfight is a collective effort combined with a creative competition that is staged to rally the members of the fire department along with the local community to support local families in need.
The Bunk Bed Buildout
NO KID SLEEPS ON THE FLOOR IN OUR TOWN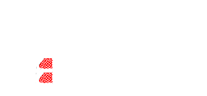 The NPFFC and the Naperville Fire Department are partnering with the non-profit Sleep in Heavenly Peace to embed their mission into the Naperville Community.
SHP believes that all children deserve a safe and comfortable place to sleep. So many great charities provide clothing, meals, and toys to families in need. But as wonderful as this aid is, few organizations offer suitable beds and bedding to the kids in these families. Sleep in Heavenly Peace sets out to help fill that gap. If a child needs a bed, we want to make sure they get one. Their motto: No kid sleeps on the floor in our town.
Have a New Event in Mind?
Let's Partner Up!